Fursona Commission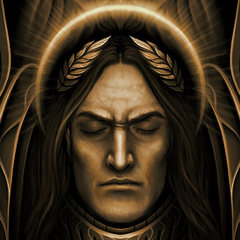 Fursona Commission
Hope she likes it! Based on the Mizutsune armor from Monster Hunter: Generations. A fantastic set and a wonderful Dragon design!
Had fun with this and tweaked it a bit, bit of a struggle here and there!
Advertisement

The owner of artfreaks.com has an affiliate sales relationship with Amazon.com
Verified sales resulting from clicks on Amazon.com product links placed by any of the site administrators will generate a small commission for the site-owner, which will help towards financing this free website for artists and photographers.