that man in the mirror keeps staring at me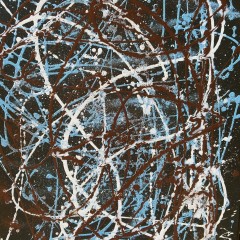 a mental condition characterized by delusions of persecution, unwarranted jealousy, or exaggerated self-importance, typically elaborated into an organized system. It may be an aspect of chronic personality disorder, of drug abuse, or of a serious condition such as schizophrenia in which the person loses touch with reality.
---
From the album:
371 images
0 comments
78 image comments
---
Photo Information for that man in the mirror keeps staring at me
Advertisement

The owner of artfreaks.com has an affiliate sales relationship with Amazon.com
Verified sales resulting from clicks on Amazon.com product links placed by any of the site administrators will generate a small commission for the site-owner, which will help towards financing this free website for artists and photographers.