Self Pity Concept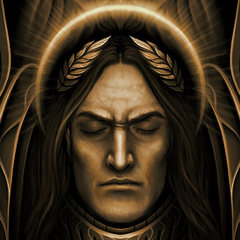 As this title suggests this is a concept sheet for a monster called "Self Pity", this being one of the emotions that thrives within the main character, brought to life by the world of Silent Hill.
Simply done with pencil and ink.
Let me know what you think.
Cheers.
Copyright
© Property of Callum Johnson©
Advertisement

The owner of artfreaks.com has an affiliate sales relationship with Amazon.com
Verified sales resulting from clicks on Amazon.com product links placed by any of the site administrators will generate a small commission for the site-owner, which will help towards financing this free website for artists and photographers.