Zero [The Hero]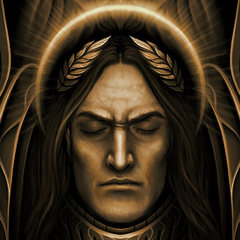 This is Zero [The Hero]
All the other data on him is in this gallery, though I'd update his image as after a look back and now trying to get back into the project I realised how bad he looked with my old images.
This took about 2-3 days on off work in sketch book pro.
I'd like to thank Darren, without his help the legs would still be fucked! Cheers man, you're a life saver!
EDIT: Added the design of Zero with his helmet
All characters/concepts and images are copyright of: Callum Johnson and Darren Benton, Co-Founders of Blood Storm.
Copyright
© Callum Johnson
Advertisement

The owner of artfreaks.com has an affiliate sales relationship with Amazon.com
Verified sales resulting from clicks on Amazon.com product links placed by any of the site administrators will generate a small commission for the site-owner, which will help towards financing this free website for artists and photographers.