No Need For Fan Art!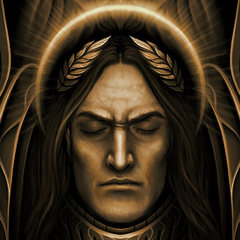 After reading the manga's and re-watching the anime of each series, I thought I'd celebrate one of my all time favourite shows with a bit of fan art!

Tried something a bit different in that I was mixing my own style with that of the original, proved... interesting!

There is a good chance, more will be coming.
Advertisement

The owner of artfreaks.com has an affiliate sales relationship with Amazon.com
Verified sales resulting from clicks on Amazon.com product links placed by any of the site administrators will generate a small commission for the site-owner, which will help towards financing this free website for artists and photographers.