Zaibotsu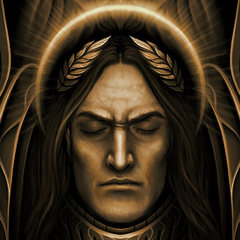 ZAIBATSU!

The Zine is now out for you all to consume with your hungry eyes and can be found here: bestfriendszinebatsu.tumblr.co…. This was my effort towards a fantastic collection of fan based creations for The Super Best Friends Play! So big thank you to the Zine peeps for doing this and of course, Matt, Pat, Woolie and Liam for all the rad videos they put out! 

www.youtube.com/channel/UC84X0…

Later fuckers!
Advertisement

The owner of artfreaks.com has an affiliate sales relationship with Amazon.com
Verified sales resulting from clicks on Amazon.com product links placed by any of the site administrators will generate a small commission for the site-owner, which will help towards financing this free website for artists and photographers.