Ani Reality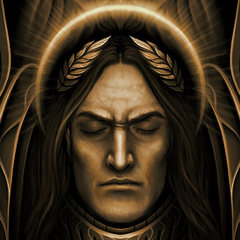 Bit of fan art I suppose? My take on a long time friends RP character. Cyborg Neko Witch!

First thing I've drawn in a whiiiile.
Advertisement

The owner of artfreaks.com has an affiliate sales relationship with Amazon.com
Verified sales resulting from clicks on Amazon.com product links placed by any of the site administrators will generate a small commission for the site-owner, which will help towards financing this free website for artists and photographers.