SameSelf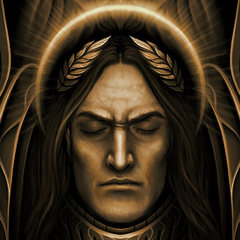 It's the happiest we've ever been.

We're so inspired by Sullivan.

The First Sign. And God said, "At the time of fullness, cleanse the world with my rage. Gather forth the White Oil, the Black Cup and the Blood of the Ten Sinners. Prepare for the Ritual of the Holy Assumption."
Advertisement

The owner of artfreaks.com has an affiliate sales relationship with Amazon.com
Verified sales resulting from clicks on Amazon.com product links placed by any of the site administrators will generate a small commission for the site-owner, which will help towards financing this free website for artists and photographers.