Killy 2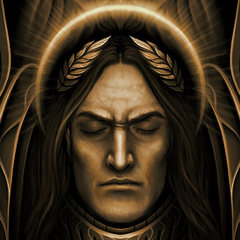 WIP of my next image of Killy from the BLAME! Manga and animated film. 5 hours. Please zoom for all my obsessive detail!
---
From the album:
118 images
0 comments
48 image comments
---
Photo Information for Killy 2
Advertisement

The owner of artfreaks.com has an affiliate sales relationship with Amazon.com
Verified sales resulting from clicks on Amazon.com product links placed by any of the site administrators will generate a small commission for the site-owner, which will help towards financing this free website for artists and photographers.