BLAME! Sanakan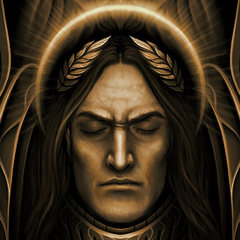 My "Artistic Representation" of Sanakan from the amazing manga series BLAME! by Tsutomu Nihei, Background from the original manga, however I have added colour shadows and some super basic highlights.
---
From the album:
118 images
0 comments
48 image comments
---
Photo Information for BLAME! Sanakan
Advertisement

The owner of artfreaks.com has an affiliate sales relationship with Amazon.com
Verified sales resulting from clicks on Amazon.com product links placed by any of the site administrators will generate a small commission for the site-owner, which will help towards financing this free website for artists and photographers.