MotoBoi the Stream Smasher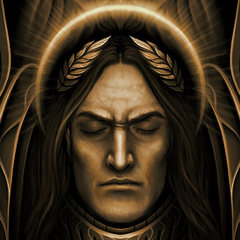 Every time good old  Randowis streams his art, there is always a mysterious man or men on bikes who zoom past... we call them MotoBoi and they are legend!
Tried a new style of rough and loose for this one, it allowed me to finish the image much faster.
Copyright
© Rando/Randowis belongs to Randowis
---
From the album:
124 images
0 comments
50 image comments
---
Photo Information for MotoBoi the Stream Smasher
Advertisement

The owner of artfreaks.com has an affiliate sales relationship with Amazon.com
Verified sales resulting from clicks on Amazon.com product links placed by any of the site administrators will generate a small commission for the site-owner, which will help towards financing this free website for artists and photographers.