Kitsune Millenium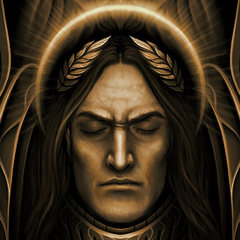 Finally finished! This was an interesting experiment, working with limited colors and with a base provided by another artist. Big ups to https://www.instagram.com/corgfish_illustrations/ for being kind enough to provide me with a base similar to her work which originally inspired me!
---
From the album:
124 images
0 comments
50 image comments
---
Photo Information for Kitsune Millenium
Advertisement

The owner of artfreaks.com has an affiliate sales relationship with Amazon.com
Verified sales resulting from clicks on Amazon.com product links placed by any of the site administrators will generate a small commission for the site-owner, which will help towards financing this free website for artists and photographers.